🐉 🛀🏽 🧖🏻‍♀️ M & M Massage Spa 🧖🏻‍♀️ 🛀🏽 🐉
Published date: January 14, 2022
About:
M & M Massage Spa
Business Name:
M & M Massage Spa
Description:
🐉 🛀🏽 🧖🏻‍♀️ M & M Massage Spa 🧖🏻‍♀️ 🛀🏽 🐉
🌿Chinese Massage in a tranquil setting🌿
🎍Here at M & M Massage Spa we are Licensed massage Therapist, trained to provide all kinds of massages in one place!🎍
🗺Address:
6532 Pacific Ave, Tacoma, WA 98408
🕰We are open:
9:00 am - 10:00 pm
🤳🏼Call Now!
🧧We like to bring authentic Asian techniques into modern massage therapy, not just that but we offer many many techniques that will not only relieve your pain, but it also bring relaxation and rejuvenation!🐲
🔖 Many services available!
Private Rooms | Shiatsu | Deep Tissue | Hot Towels | Swedish | Foot Massage | Couples Massage | 4 Hands Massage | Hot Stones | Asian Staff | Asian Spa | Body Work Massage | Combo Massage | Oil Massage | Accepts Credit Cards | Lovely spa | Friendly Staff | Excellent Service | Disinfection in between customers | Luxury Massage
Ask about our great offers we have this week! Come in today & find the most relaxing massage you've been looking for. You will enjoy the new, quiet and classy facility. Where we take care of our clients. It's what we do best!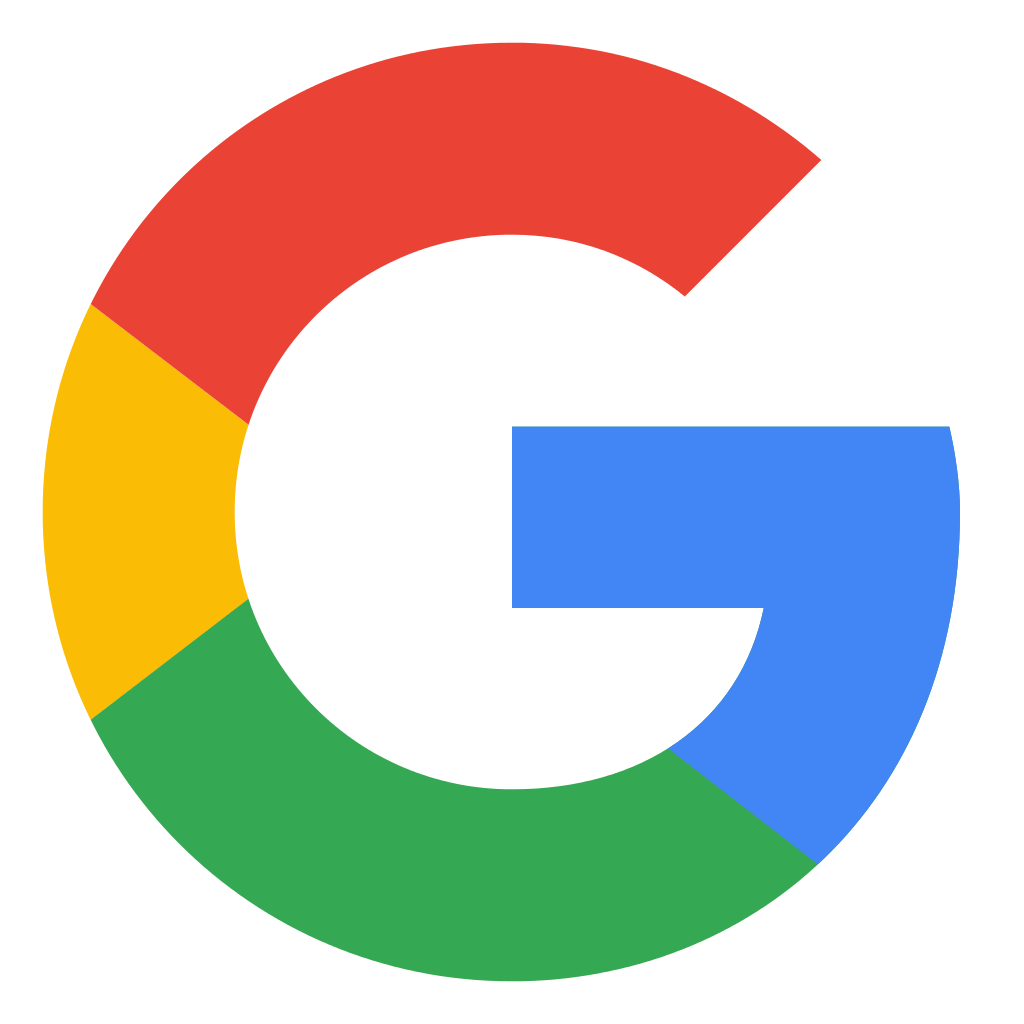 https://g.page/r/CfWbmgOh3mfJEAE
Services Offered:
Ethnicities Offered:

Asian

Types of Massage:

Deep Tissue

Swedish

Hot Oil

Truck Parking:

Yes

Open Late:

Yes

LMT (Licensed Massage Therapist):

Yes

Preview LMT (Licensed Massage Therapist):

Yes

Cash Tips Accepted:

Yes
Rates:
| | |
| --- | --- |
| 30 Min Rate: | $CALL |
| 45 Min Rate: | $CALL |
| 60 Min Rate: | $CALL |
| 90 Min Rate: | $CALL |
Days and Hours of Operation:
Days:
Payments Options:
Credit Cards Accepted:
Cash Only
Visa
MassMap Disclaimer Information
Donations/Gifts are not considered an amount of any sort, shape, form or fashion where full consideration is not received in return.