💕 ✨ CALL SAND LAKE MASSAGE AND HAVE A WONDERFUL VISIT ✨ 💕
Published date: July 13, 2021
About:
88 SANDLAKE MASSAGE
Business Name:
88 SANDLAKE MASSAGE
Description:
✨ 💕❤️ 88 SANDLAKE MASSAGE ❤️💕 ✨
Visit our spa today to experience the benefits and healing qualities that massage therapy can deliver. Whether you want to relinquish pain or simply relax, you don't need to look any further. Let us help you!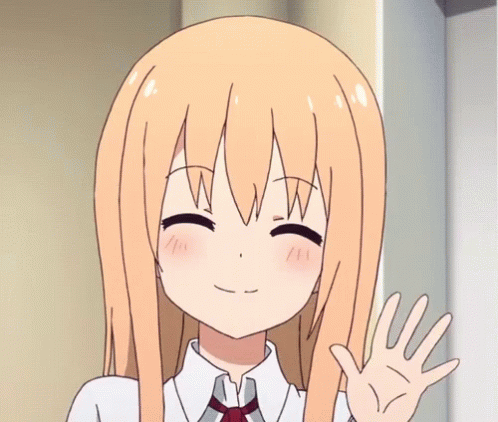 Deep Tissue Massage ✴︎ Shiatsu Massage ✴︎ Swedish Massage ✴︎ Hot Oil ✴︎ Reflexology
CALL (407) 286-1643 NOW TO MAKE YOUR APPOINTMENT
We like to bring authentic Asian techniques into modern massage therapy, not just that but we offer many many techniques that will not only relieve your pain, but it also bring relaxation and rejuvenation.
We are serving authentic Asian massage techniques here at Sand Lake Massage in Dr Phillips!
7932 Sand Lake Rd, Orlando, FL 32819
Our skilled estheticians are at your service; we pride ourselves on quality - not the number of clients we can serve at once!
✔︎ CREDIT CARDS ACCEPTED
✔︎ ATM AVAILABLE
✔︎ BACK ENTRANCE AVAILABLE
OPEN 10:00AM - 11:30PM
You can either book your appointment via phone call or just simply walk-in anytime - where we are always ready to help someone in need of a luxury massage!
https://88-sand-lake-massage.business.site
(Be sure to let us know that you've seen us on Massmaps!)
Located in: Plaza Venezia
Address: 7932 W Sand Lake Rd, Orlando, FL 32819
Hours: 10:00AM - 11:30PM
Phone: (407) 286-1643
Services Offered:
Ethnicities Offered:

Asian

Types of Massage:

Deep Tissue

Swedish

Hot Oil

Open Late:

Yes

Backdoor Entrance:

Yes

LMT (Licensed Massage Therapist):

Yes

Preview LMT (Licensed Massage Therapist):

Yes

Cash Tips Accepted:

Yes
Days and Hours of Operation:
Work Hours:
10am to 11:30pm
Payments Options:
Credit Cards Accepted:
Cash Only
Visa
MassMap Disclaimer Information
Donations/Gifts are not considered an amount of any sort, shape, form or fashion where full consideration is not received in return.