✨🌸💖M & M Massage Spa 💖🌸✨ CALL AND VISIT TODAY
Published date: January 7, 2022

Modified date:

January 7, 2022
About:
M & M Massage Spa
Business Name:
M & M Massage Spa
Description:
✨🌸💖M & M Massage Spa 💖🌸✨
🕯A healing destination for relaxation🕯
📍 We are located in South End Tacoma!📍
🗺Address:
6532 Pacific Ave, Tacoma, WA 98408
🕰We are open:
9:00 am - 10:00 pm
🤳🏼Call Now
253-507-4995
🛁M & M Massage Spa is an Asian massage spa designed to help you reduce stress, relieve build up chronic pain, and increase the overall quality of your life!
Come Visit our hard working Asian professionals that Ensure that whether you're looking for relaxation, rejuvenation, or even advanced pain management and flexibility, we have exactly the services you need!🛀🏽
🔖 Many services available!
🧼Private Rooms | Shiatsu | Deep Tissue | Hot Towels | Swedish | Foot Massage | Couples Massage | 4 Hands Massage | Hot Stones | Asian Staff | Asian Spa | Body Work Massage | Combo Massage | Oil Massage | Accepts Credit Cards | Lovely spa | Friendly Staff | Excellent Service | Disinfection in between customers | Luxury Massage🧽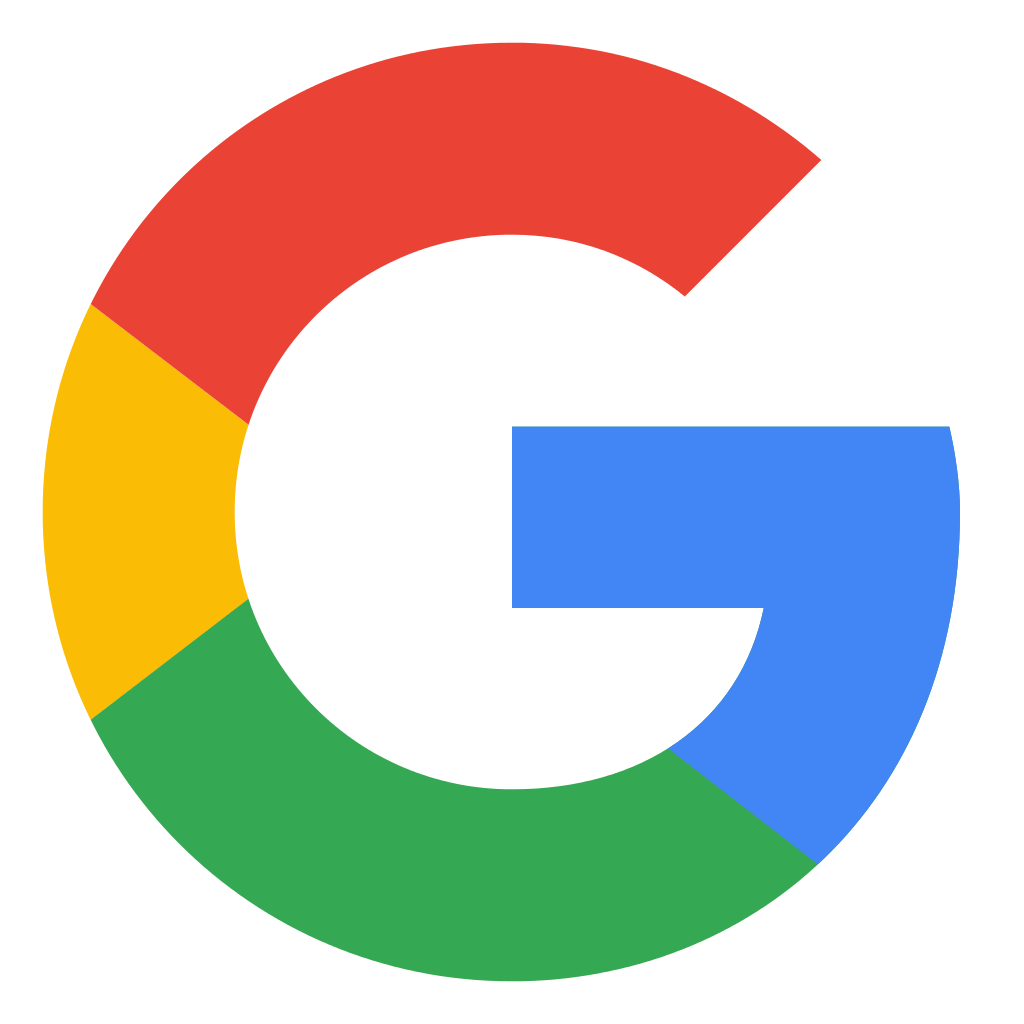 https://g.page/r/CfWbmgOh3mfJEAE
Services Offered:
Ethnicities Offered:

Asian

Types of Massage:

Deep Tissue

Swedish

Hot Oil

Truck Parking:

Yes

Open Late:

Yes

LMT (Licensed Massage Therapist):

Yes

Preview LMT (Licensed Massage Therapist):

Yes

Cash Tips Accepted:

Yes
Days and Hours of Operation:
Payments Options:
Credit Cards Accepted:
Cash Only
Visa
MassMap Disclaimer Information
Donations/Gifts are not considered an amount of any sort, shape, form or fashion where full consideration is not received in return.